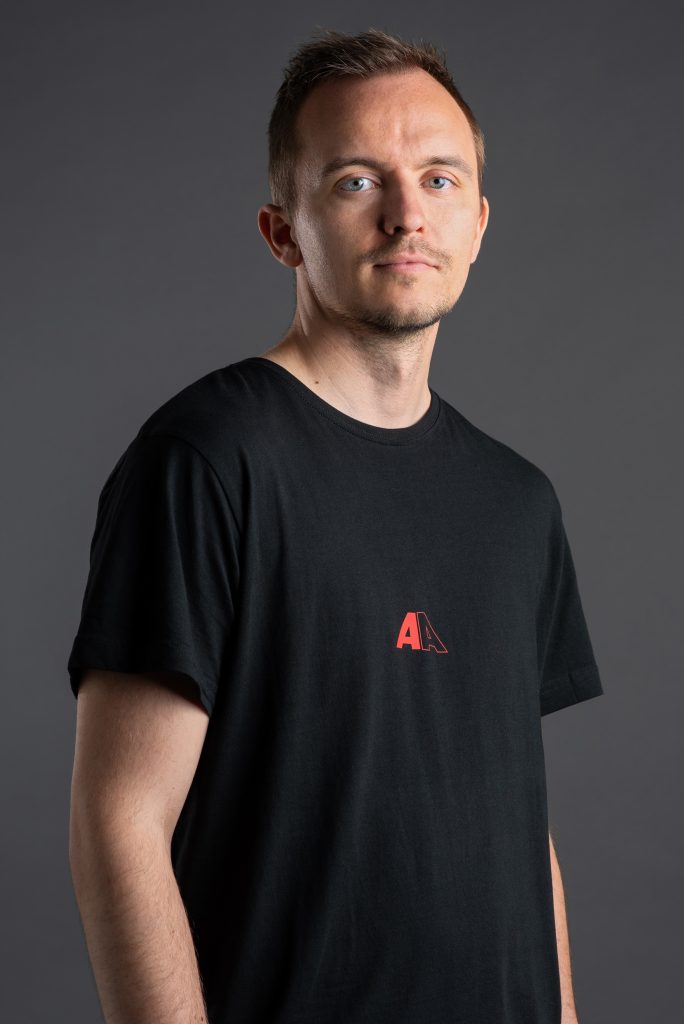 Producer, DJ and GRAMMY award nominated Tungevaag has been in the music industry and dominated the charts since 2014.  With over 6 billion streams worldwide and over 1.5 billion streams on Spotify, he is one of the top performing artists on the platform, as well as #5 most streamed artist in Norway. He is best known for his chart-topping hit singles such as 'Play' 'Wicked Wonderland' and 'Samsara'.

Growing up, Tungevaag was already interested in music at the age of 13. He later became interested in electronic music and started producing his own tracks. In 2014, he released his debut single 'Wicked Wonderland', which became a huge hit and reached the top of the charts in several countries. After his debut succes, Tungevaag released several other hit singles. 
Starting out as a producer, Tungevaag had to become a DJ as well, because clubs and festivals started to book him, due to his singles and made it #1 in different DSP's and radio charts.

His work has garnered a number of top music awards and nominations with 125x Gold & Platinum status in Germany, France, Italy, Spain, India, Taiwan, South Korea, South Africa, Mexico and 10 other countries. In 2022 he got awarded 6x Platinum for his track "Bad Boy" in India. India has been the biggest market for Tungevaag.
Through his career, Tungevaag has collaborated with global artists and DJs like KSHMR, Alan Walker, Kid Ink, Bassjackers, Blasterjaxx, Brennan Heart, Da Tweekaz, Lucas & Steve, Sick Individuals and many more ever since.
With love for music, uplifting and energetic live sets, playing at Tomorrowland, Parookaville, Mysteryland and other huge festivals, Tungevaag made it, for the third year in row, into DJ Mag Top 100 landed at #81, and went up 8 places from last year.

Tungevaag continues to produce and release music, and his unique blend of electronic and acoustic elements has earned him a loyal fanbase. Known for his catchy melodies and energetic live performance, he remains one of Norway's most popular and successful electronic music artists.
MORE SHOWS WILL BE ANNOUNCED SOON!
Management
Demo drop
Booking
ROW
tony@davidlewis.nl 
 Norway
sondre@timeout.no
 Sweden
erik@snowmanagency.com
Asia
lindsay@mac-artists.com