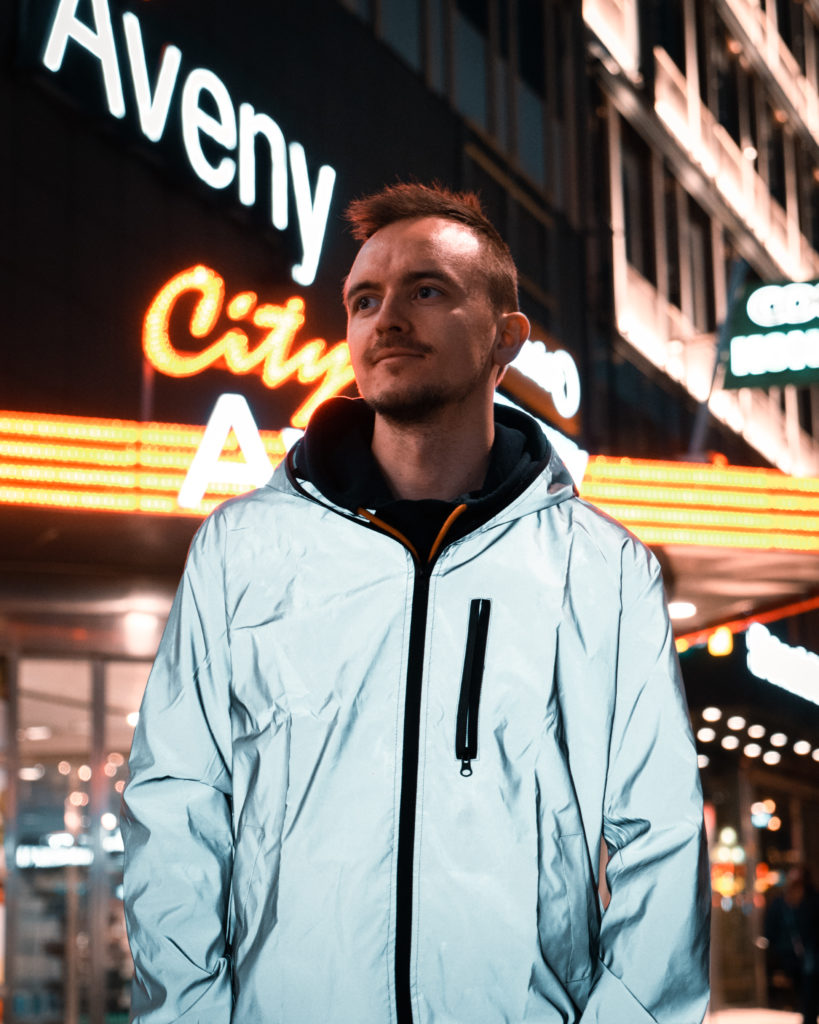 Norwegian artist, DJ and producer Martin Tungevaag started his musical career with his smash hit Wicked Wonderland back in 2014, which became a summer hit and led to shows at clubs and festival main stages all over Europe. Later the same year, Samsara reached number #1 on the charts.
GRAMMY award-nominated, Multi-platinum status (67x awarded including Germany, Austria, Italy, Sweden and more) as well as more than 1 Billion Spotify Streams in 5 years' time, he is already one of the top 300 artist of all time on the platform.
In 2019, Tungevaag teamed up with Alan Walker and released PLAY. Which already received more than 75M streams worldwide in just a couple of months.
His first solo releases on Spinnin' Records marked Knockout followed by the club smash Peru with each gaining over 10M streams to date. Tungevaag kept going strong in 2020 by releasing Make You Happy which features a video with all his travels across the world.